How to install Thunderbird Email Finder Add-on
Click here To install a downloaded XPI file.
Click the "Download Now" button.
Open the Add-ons Manager tab in Thunderbird.
Click this and select Install Add-on From File… from the subsequent menu.

Once it's installed, you'll see Tomba 's icon next to your address bar on the top right-hand.
Find email addresses from any subject
Once you've installed it, the add-on allows you to find email addresses with a simple click while you are on a website.
Go to the subject you want to get the email address for.
Click on the icon in your thunderbird.

It will return all the email addresses using the same domain (i.e. finishing with @company.com) we found on the web and the URLs where the email addresses were found.
will also return other information associated with the email, when available, such as: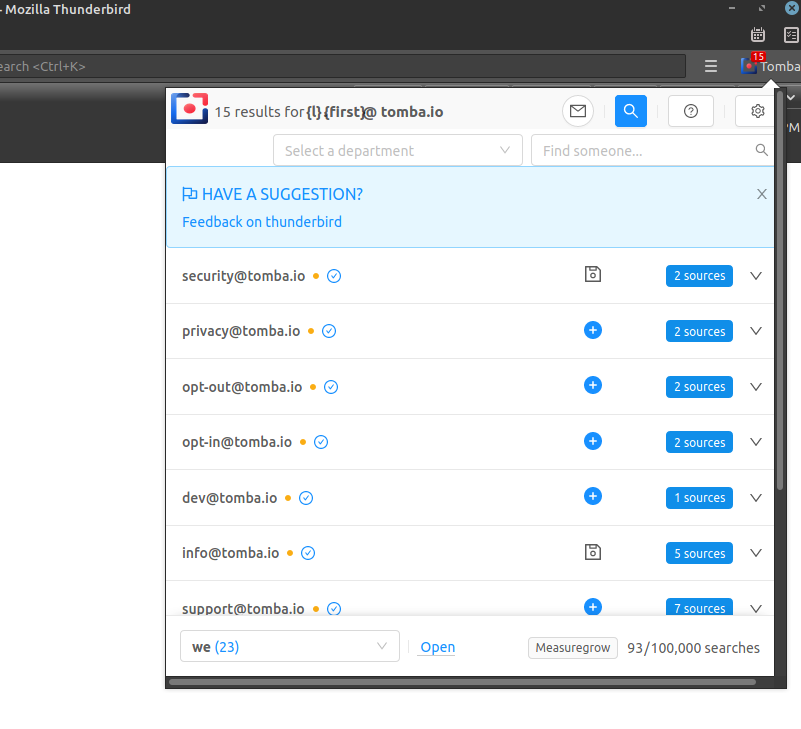 Domain Information
website name
website logo
website URL
Company size
City
Postal code
Phone number
Twitter URL
Facebook URL
Linkedin URL
Industries
Employee count
Revenue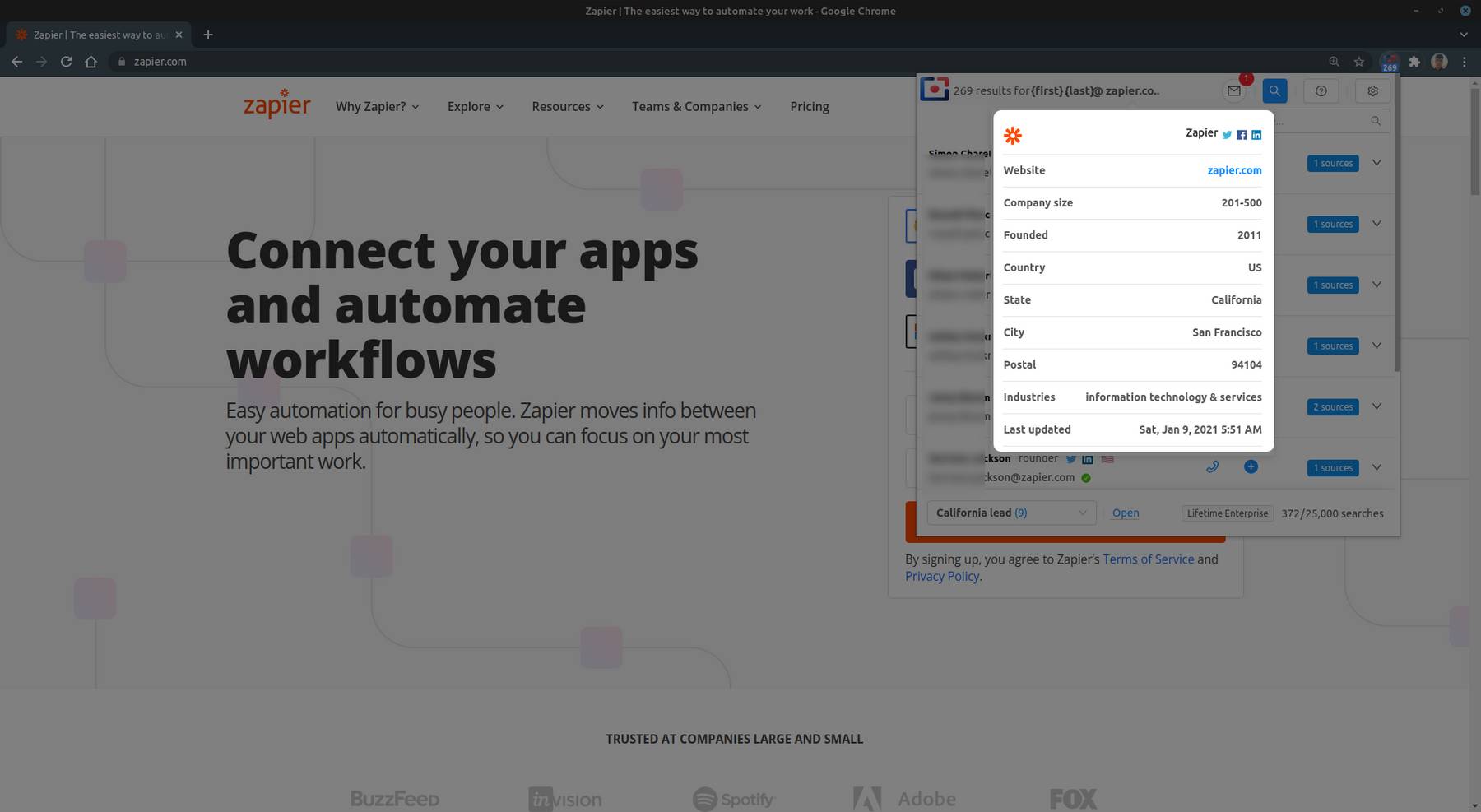 Email
Full name
Job title
Telephone number
Twitter profile
LinkedIn profile
Country
N.B.the add-on does not search email addresses on the page you're visiting but simply returns the email addresses we have indexed in our base using the same domain name.
Save leads from Tomba 's Thunderbird add-on
You can save the emails found as leads by simply clicking the "+" button next to each contact you would like to save in your list of leads.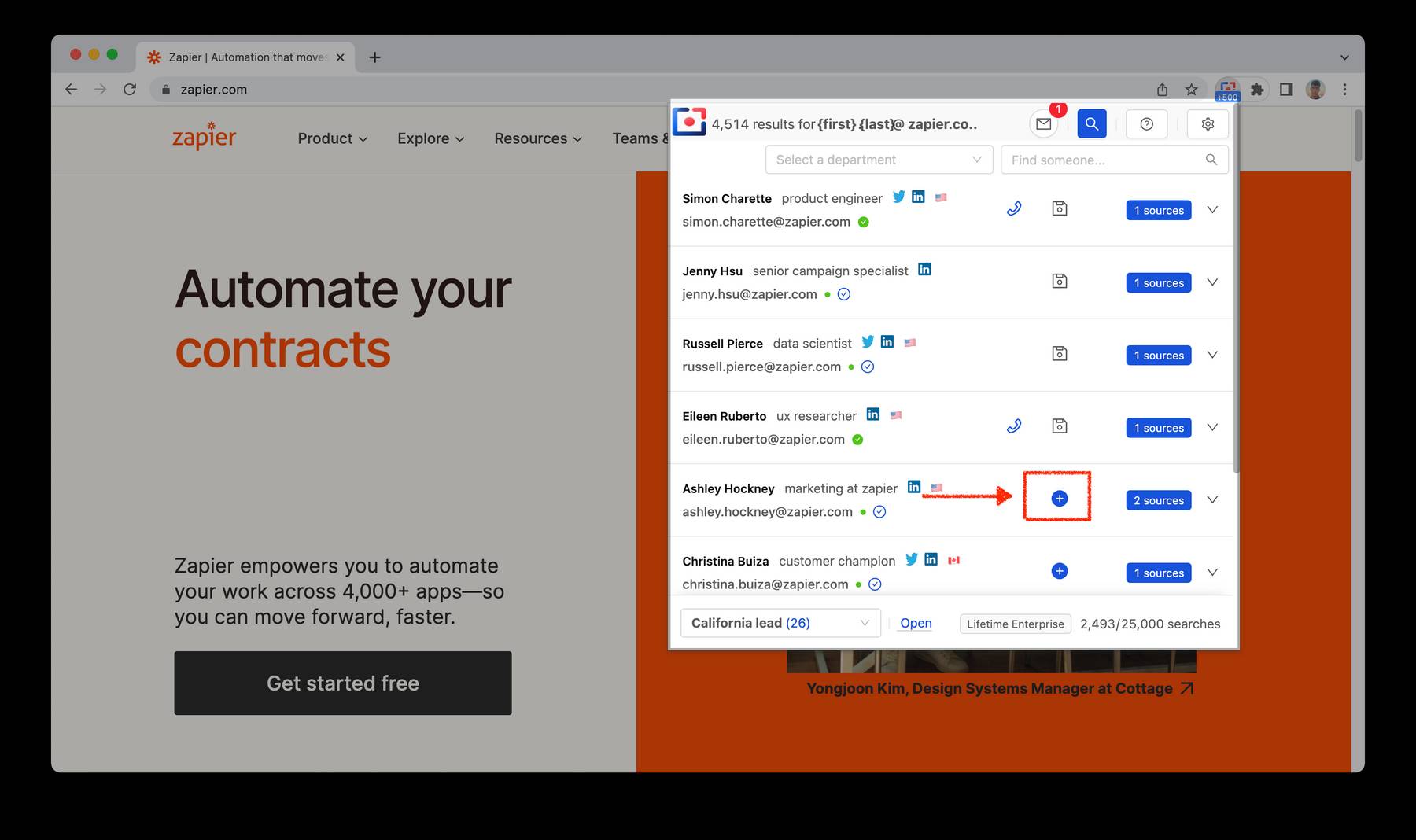 Filter emails by department
The add-on also provides a department selection for the resulted emails to filter contacts associated with a specific department inside the company.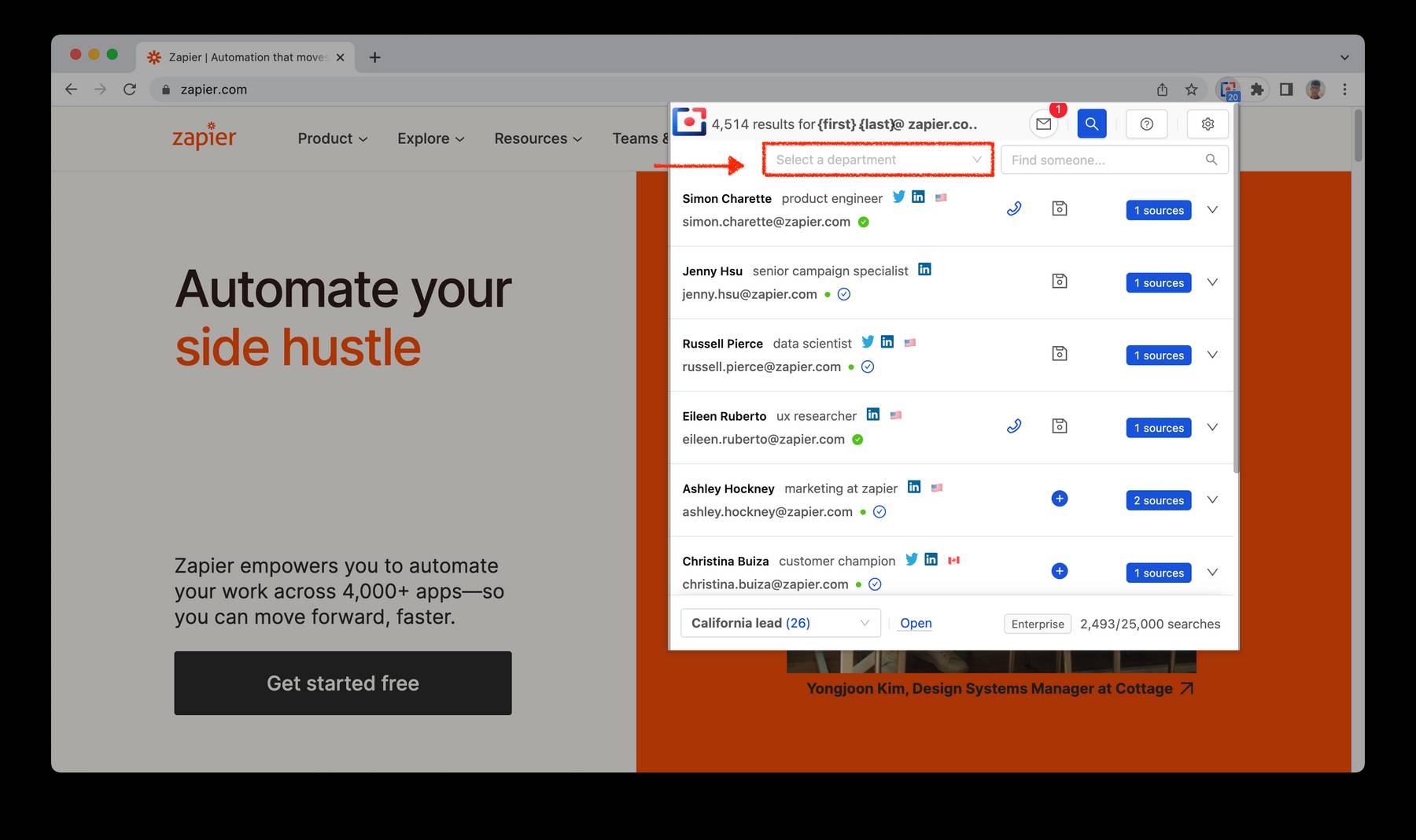 Still have questions?
If you have any issues or questions about Tomba, feel free to contact us, we will be happy to help you!